ARTWORK
oggetti di pura sperimentazione realizzati con la materia e la mano di Memo Colucci molti oggetti nascono dal pensiero quando incontra la materia, sono lampade, oggetti, mobili e sculture o semplici immaginazioni e fotografie.
objects made of pure experimentation with matter and hand Memo Colucci many objects arise from thinking when it meets matter, are lamps, objects, furniture and sculptures or just imaginations.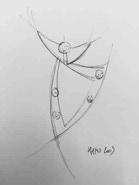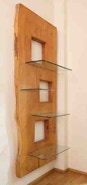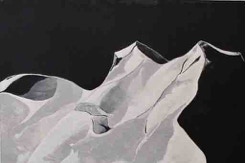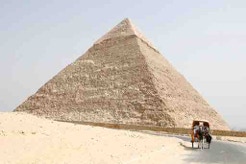 fotografie deserti
25 foto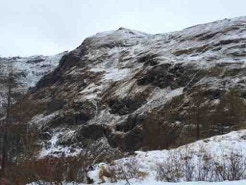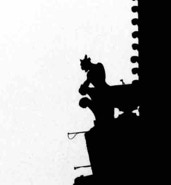 fotografie montagne 
22 foto
Copyright © 2011 - stefano menotti colucci - P.IVA 10042240159 - Tutti i diritti riservati.